Massage Services Information
Need to relieve stress or tension??? Selfish is the perfect place to relax your mind and body!! Pick from any Selfish Massage: Destresser, Swedish, Hot Stone, or Deep Tissue. Also during your massage, enjoy the aroma of 100% Pure Therapeutic-Grade Essential Oils by Young Living. Our goal is to every day create an environment that is centered around you, giving you the ultimate Selfish experience! Book your appointment today!
---
Massage Therapists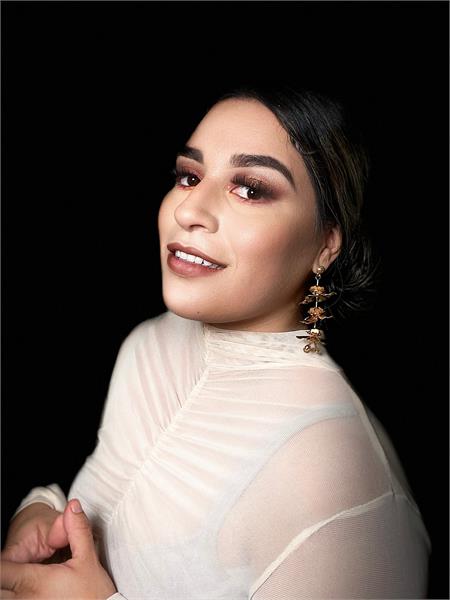 Janet Ventura (LMT2705)
I'm a huge believer in doing what you love and you will never work a day in your life! Growing up in a home full of girls, I was inspired to follow a path in the beauty industry.  I found myself drawn to makeup and hairstyling.  However, after many years of hand and foot massage during manicures/ pedicures, I was encouraged by clients to pursue my license in Massage Therapy. It is such a rewarding profession to be able to help my clients look and feel their absolute best. Their smiles and confidence resulting from my work is what motivates me.